Training for Rescue Professionals: The Importance of Technical Ropes Rescue
The objective of rescue training is to provide as many skills as possible to effectively perform a rescue with minimum risk and liability to those involved and in such a way that rescuers do not become victims themselves. Technical Ropes Rescue: Operations Level (TRR:OL) is just one subset of technical rescue that provides training for these professionals to perform rescues in various settings, including mountain wilderness terrain, urban or structural environments, cliffs, snow fields and caves.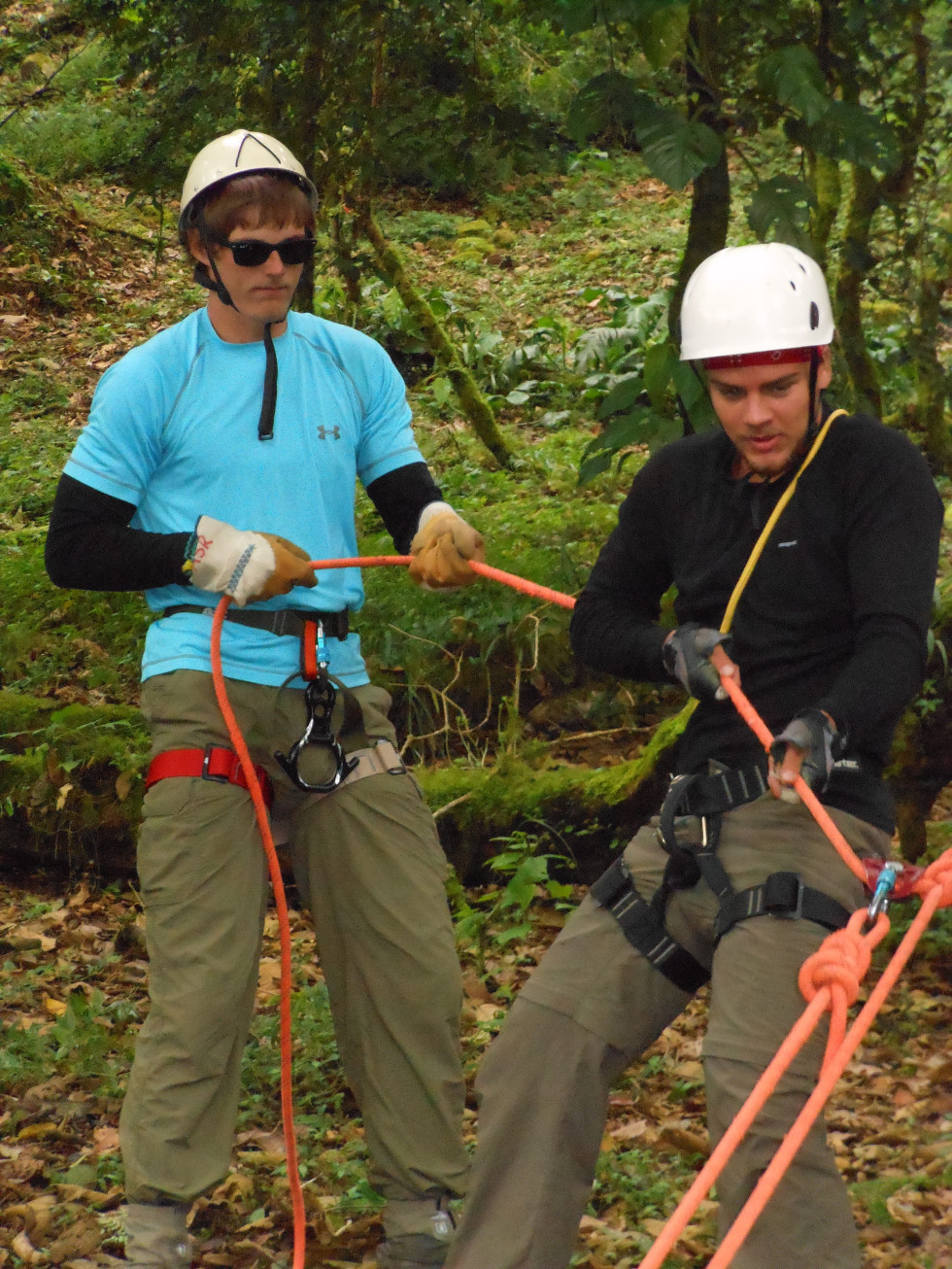 Who takes the Technical Ropes Rescue: Operations Level?
Issued by Rescue 3 International, this course is for rescue professionals seeking training for this specialized form of technical rescue as well as for those in the outdoor industry looking to enhance their rescue skills.
What topics are covered in a TRR:OL course?
Topics for TRR:OL highlight the fundamentals of rope rescue in low to high angle environments. In this course, students will study and practice skills including "preplanning and size-up of rope rescue operations, knots, anchor systems, belay operations, ascending and descending lines, mechanical advantage systems, patient packaging & litter attending."
In addition to learning and practicing technical skills, students study written theory for this course which consists of Rescue Philosophy, Absolute Rules of Rope Rescue, PrePlanning and Incident Management, Size-Up of Rope Rescue Operations, Personal Safety and Survival, Personal and Team Equipment, Medical Considerations, and Rope Rescue Skills and Techniques-Operations Level.
How long does it take to become TRR:OL certified?
TRR:OL training usually takes three to five days. The training consists of both written theory and practice scenarios. The course ends with written and practical examinations.
How long is a TRR:OL certification valid?
The TRR:OL certification is valid for two years and is recognized internationally.
Interested in TRR:OL training? Technical Ropes Rescue: Operations Level is one of seven internationally-recognized outdoor certifications that our Leadership students work towards during their semester here at Outward Bound Costa Rica. Learn about this course and how you can get trained as an outdoor professional with OBCR.