NAUI Scuba Certification: Dive Down to the Deep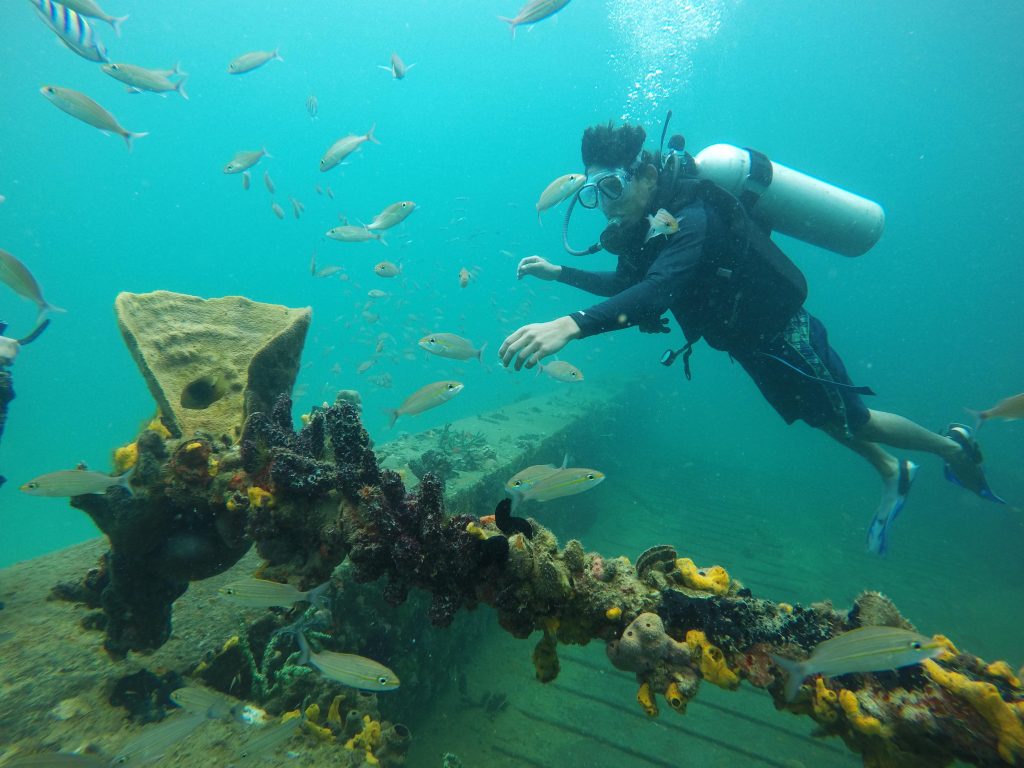 It's like a whole other world down there! 
This is a common exclamation of wonder that we hear from students who have just returned from the scuba diving phase of their course with Outward Bound Costa Rica.
With their Scuba diving gear securely in place, students transform into explorers of the deep as they discover the wondrous coral reefs and crystal clear waters of Bocas del Toro, Panama and experience the diversity of marine life first hand.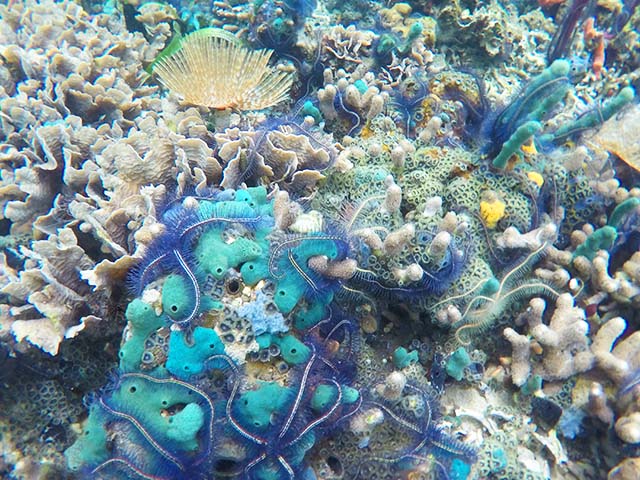 Even though bodies of water make up more than 70 percent of Planet Earth, many scientists argue we know even less about oceans than we do about Outer Space! During their participation on our 2-week Caribbean Scuba & Service, Scuba & Sea Turtle Adventure Girl Scout Destination, or one of our 65 – 85-day Gap Year/Semester programs, students have yet another opportunity to step outside of their comfort zone and explore new environments as they earn their scuba certification.
About the NAUI Scuba Certification
At Outward Bound Costa Rica, our students receive scuba training from NAUI Worldwide. In comparison with other Scuba certifying bodies, NAUI courses offer a stronger background in the science behind scuba diving, and therefore is great for students and life-long learners to understand more about the aquatic environment in addition to acquiring valuable skills and priceless memories.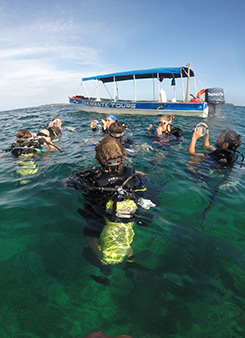 Who should take the Naui Scuba Certification training course?
Finding Nemo fans, part-time mermaids (and mermen), prospective marine biologists, and anyone else who has a general love and curiosity for aquatic life can benefit tremendously from a NAUI Scuba Diver Certification. Once certified, the NAUI Diver Card lasts a life-time, so students will be able to scuba dive in future travels.
Almost anyone can participate in a Scuba diving course, but if you have asthma or select other medical conditions, you should consult your physician before signing up for a Scuba course.
What topics are covered in a NAUI Scuba Certification course?
A basic NAUI Scuba Diver course provides essential knowledge of dive equipment, dive science, dive safety, responsible diving practices, and the environment. Much of this information is covered in textbook/video format, but you will also practice many skills in the water.
The Open Water Certification is just the beginning of your under-the-sea adventures. If you want to dive even deeper into the world of Scuba diving, you may be interested in further your training with an Advanced Scuba Diver course. Students who already have their Open Water Certification are eligible to try for their advanced certification through our courses. An Advanced Certification is a great jumping-off point for a bunch of specialty, technical, and/or leadership courses!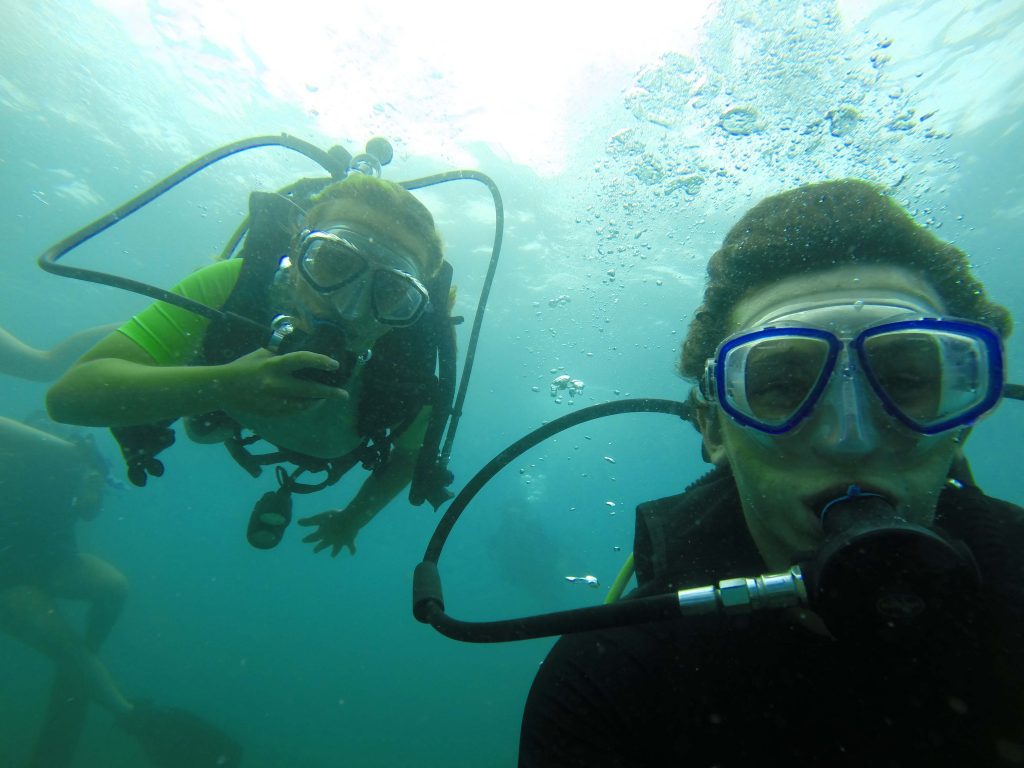 How long does it take to become NAUI Scuba certified?
The NAUI Scuba Diver course consists of technical and academic portions on land and time in the water to practice skills for your safety and comfort; and complete your training with a minimum of four open water dives.
Through our courses, students spend about a week on Isla Solarte in the archipelago of Bocas del Toro, Panama earning their certifications. While there, they spend time diving among the region's spectacular coral reefs, studying dive science and practical skills on land, and fill the rest of their time serving the local communities, exploring the islands, and doing other fun aquatic activities like wake boarding and snorkeling. Semester students also complete part of their Lifeguard training during this phase.
How long is a NAUI Scuba certification valid?
The skills you learn during your NAUI Scuba Diver course will last a lifetime and so will your certification! However, if you do go a long period of time without diving, it's a great idea to do a refresher course to brush up on safety skills and dive knowledge.
Learn more about how you can earn your NAUI Scuba Diver Certification and more through our Summer Expeditions, Girl Scout Destinations, and Gap Year/Semester Courses!