Welcome, Outward Bound Costa Rica Summer 2015 Interns!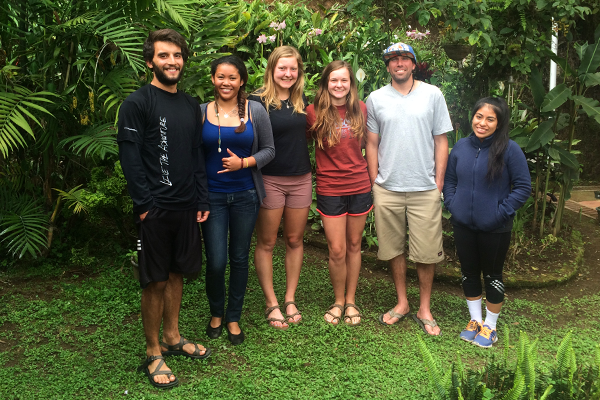 Every summer, Outward Bound Costa Rica (OBCR) welcomes several new staff members to assist during our high season on and off course. We are thrilled to have such a talented group of young interns joining the team in the Communications Office and in the field as Instructor Interns! ¡Bienvenidos a todos!
Communications & Marketing Intern
Cindy Dzib
Hometown: San Francisco, California
Education: B.A. Communication, University of Southern California

The Communications & Marketing Intern helps support the Communications Team in our office on our rainforest base.  The intern will be working closely with the team on marketing, social media, blogging and will also be welcoming students on their arrival to Costa Rica. It's Cindy's first time in Costa Rica and she is excited for new adventures in a new environment.
"I'm eager to learn more about the Pura Vida lifestyle and I want to learn as much Tico lingo as possible," she said. "I still can't get over the idea of working and living in the jungle. I'm excited to put my skills to work and to learn more from my colleagues."
Field Instructor Interns
Alumni of our Outdoor Leader Semester (OLS) who best exemplify what it takes to become an Outward Bound educator are typically offered an internship as a field instructor for our high season. These interns will work side-by-side with our full-time instructors to apply the skills and certifications they acquired from OLS to help lead our Summer Expeditions and Girl Scout Destinations across Costa Rica and Panama.
Rachel Albright
Hometown: Louisville, Colorado
OLS Spring 2015 Alum
Rachel is thrilled about her transition from a course participant to a course facilitator on the Rainforest, River, & Reef Girl Scout Destination. She is especially looking forward to the mentorship she'll receive from her co-instructor that will help her kick start her outdoor career.
"I'm eager to teach and be a role model for high school-age students on these expeditions," she said. "I did an OBCR Summer Expedition when I was in high school, and I can't wait to get back out there, especially on the hike, which is my favorite phase. It really changed my own life and it's very close to my heart, and I'm really excited to now be back and on the other side of operations."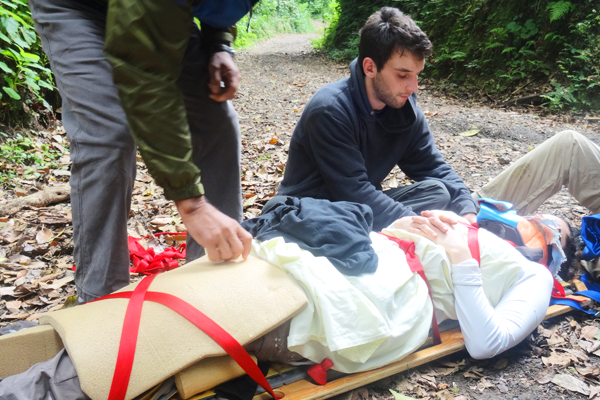 Devin Becraft
Hometown: Ames, Iowa
OLS Spring 2015 Alum
Devin really appreciates the opportunity he had to learn from the instructors during OLS in developing his own personal growth, and now is ready to pay it forward with students this summer. He will be assisting on our Summer Expeditions such as our Caribbean Scuba & Service course.
"I'm really happy to be back and to be able to say that this isn't my first rodeo," he said. "It feels good having learned so much the first time around and being able to come back and apply it all in the field."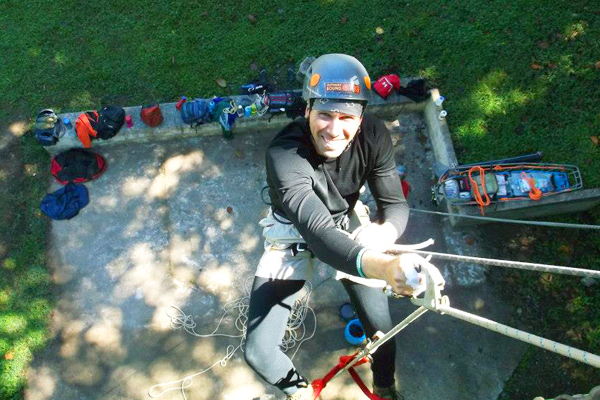 Matt Cavanaugh
Hometown: Colorado Springs, Colorado
OLS Fall 2014 Alum
Matt is happy to be back assisting at our Manuel Antonio beach base and on the Pacific Surf & Cert Extension.
"Live your life, face your fears. You never know if you don't try," Matt said, ready to encourage and inspire his students. "Pura vida!" he added.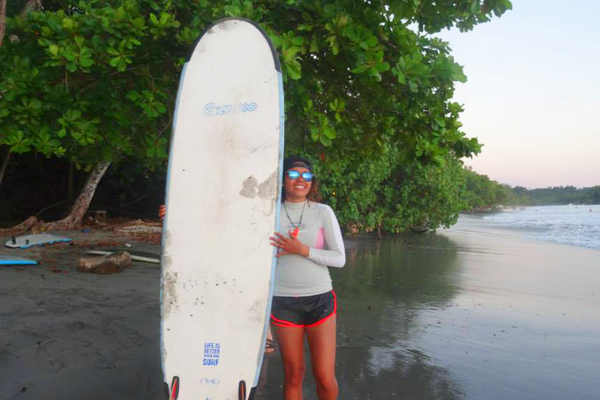 Ilia Corella
Hometown: Saipan, Northern Mariana Islands
OLS Spring 2015 Alum

Ilia can't wait to work with Girl Scouts on the Scuba & Sea Turtle Adventure destination.
"I'm most excited about sharing similar experiences that I grew up with in the South Pacific," she said. "I enjoy introducing young people to new experiences, helping them face their fears, and making them feel comfortable. It feels so great to make a difference in young girls' lives as a role model."
Ilia is also looking forward to learning more about Girl Scout philosophy and witnessing the sisterhood and friendships that can be crafted on these adventures abroad.
Brooke Forbes
Hometown: Battleford, Saskatchewan, Canada
OLS Fall 2014 Alum
This summer, Brooke will be with Girl Scouts on the Service Challenge destination in Costa Rica and Panama.
"I'm really excited to work on the sea turtle conservation projects because I'm actually studying resource conservation, and it will be awesome to bring my favorite things together while getting more instructing experience with Outward Bound. I hope I can inspire the love of nature in other girls," she said.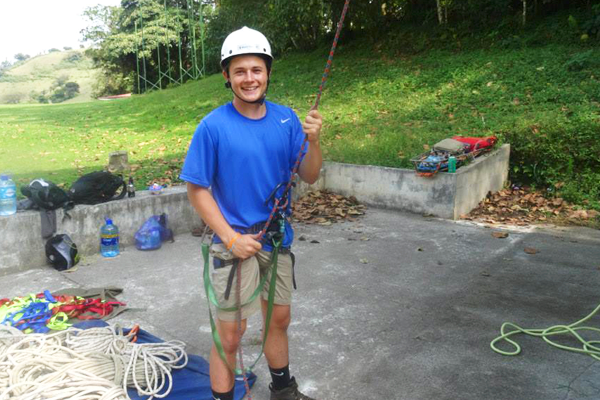 Danny Holland
Hometown: Charlotte, North Carolina
OLS Spring 2015 Alum
Danny is looking forward to helping younger students overcome their potential frustrations and emotional instability in a challenging new environment, and will help lead on the Rainforest Hike & Homestay. 
"I'm excited to switch my role from student to instructor, use the skills I learned from OLS, and to gain experience being responsible for others and handling unique group dynamics," he said.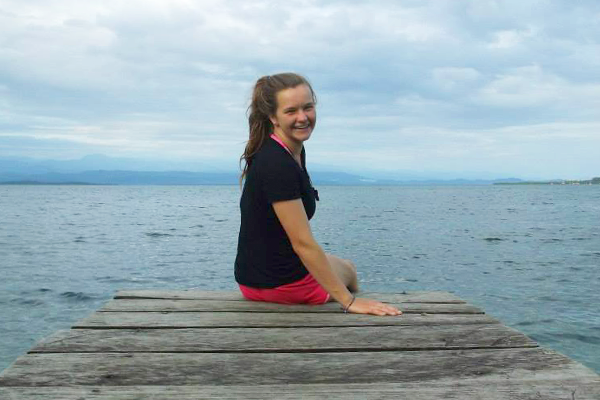 Bailey Palmer
Hometown: Ventura, California
OLS Fall 2014 Alum
As an alumna of our Girl Scout Destinations, Summer Expeditions, and most recently OLS, Bailey is ready to continue dedicating her time to outdoor education with Outward Bound. She will be with the Girl Scouts on the Catching Waves course. Along with Brooke, she is also looking forward to getting her hands on some Girl Scout Cookies.
"I surfed for the very first time as a Girl Scout with OBCR and I absolutely fell in love with the ocean and everything about the beach. I hope to spark that same love in other girls this summer," Bailey said.
—
Check out this video about three Outdoor Leader Semester alumni who reflect on their course experience and how it led to an instructor role in the field:
Limited spots are still available on some of our Summer Expeditions in Costa Rica and Panama in July and August. Interested in participating? Submit an enrollment form here or give us a call at 1-800-676-2018.
Fall 2015's Outdoor Leader Semester is October 15 – December 18. Enroll now!