Fall 2017 Coast to Coast Completes Cross-Country Hike & OBCR Course
Coast to Coast completed their cross-country hike from the Pacific (top photo) to the Caribbean coast (bottom photo of Costa Rica last week!
After 85 days of adventures, we were sad to see the five of them go this past Tuesday. This group was something special. After each course, instructors came back to our Communications Office raving about how incredible they were on course. This group worked together to solve problems effortlessly, compassionately supported each other, had a great sense of humor, and became a family on course. No one could prepare us earlier this Fall for the great group of students we were about to have with us. We will miss each one of you, and hope you see you all again in Costa Rica soon!
Here are photo highlights from 85 days on course in Costa Rica, Panama & Nicaragua: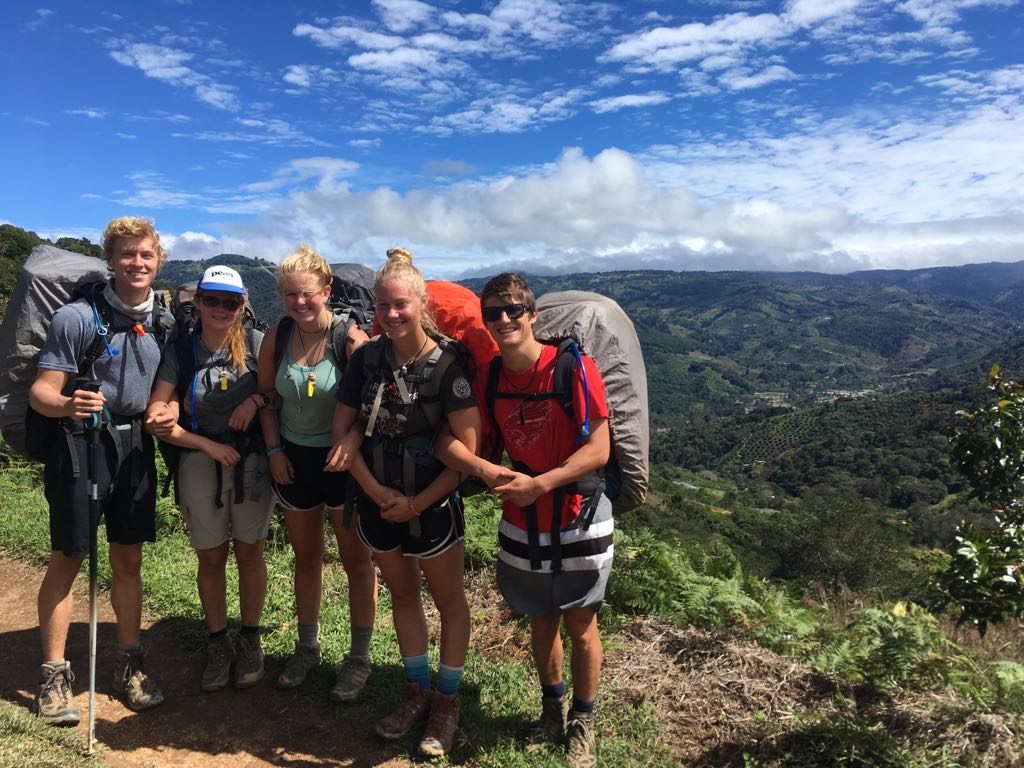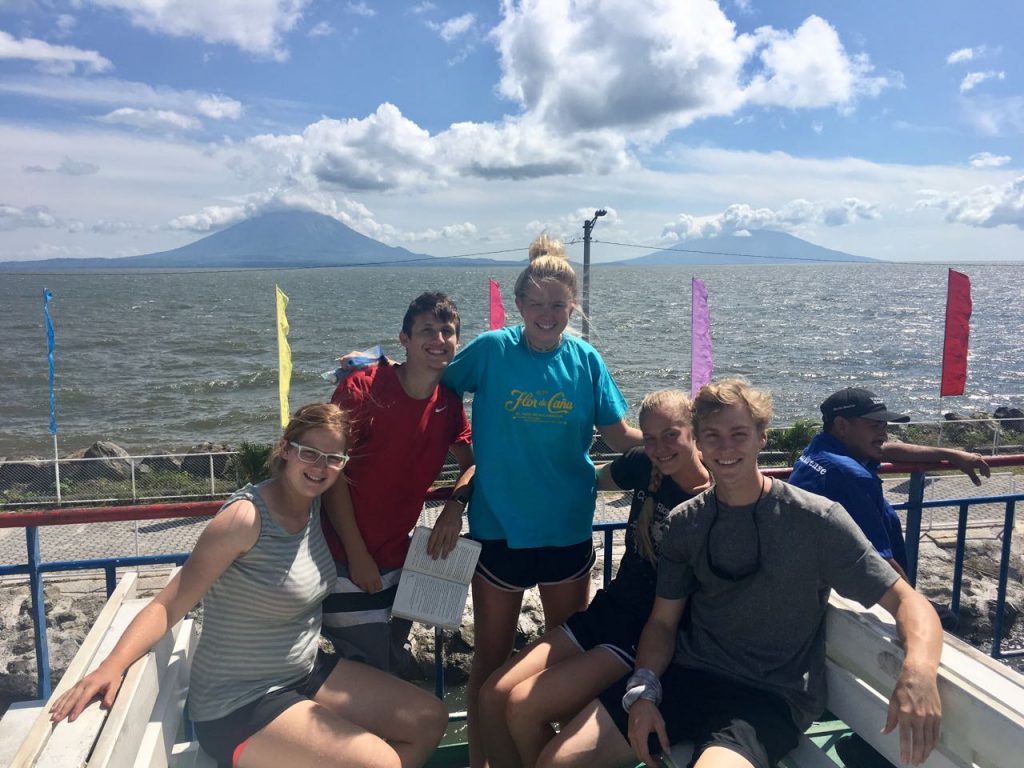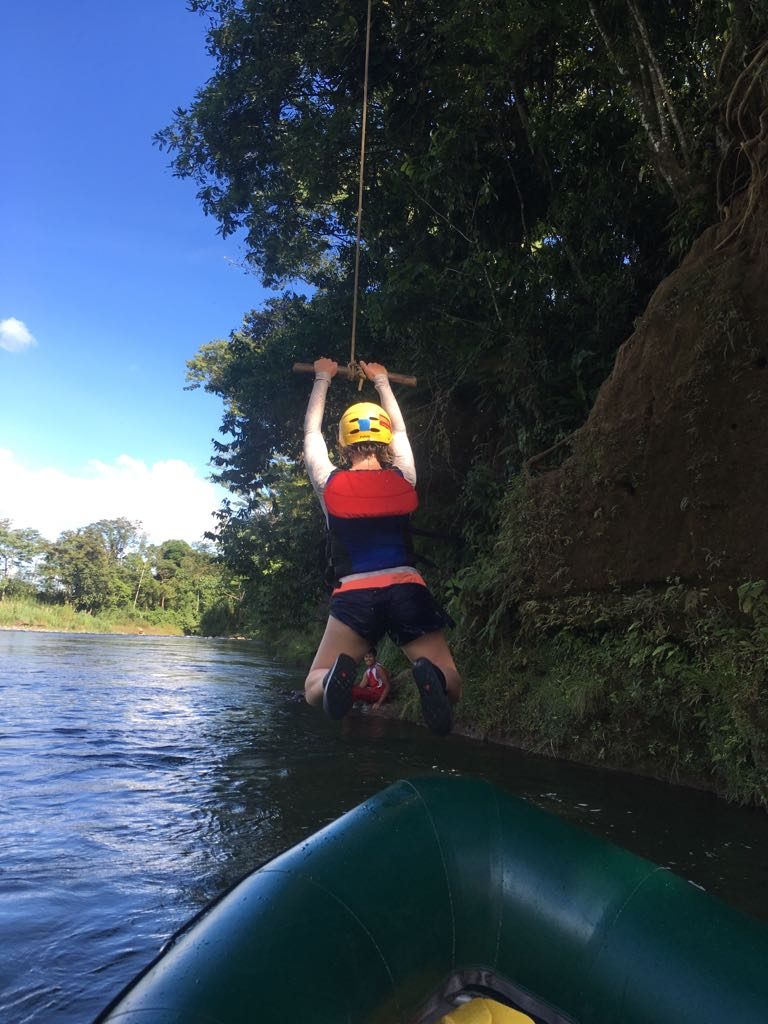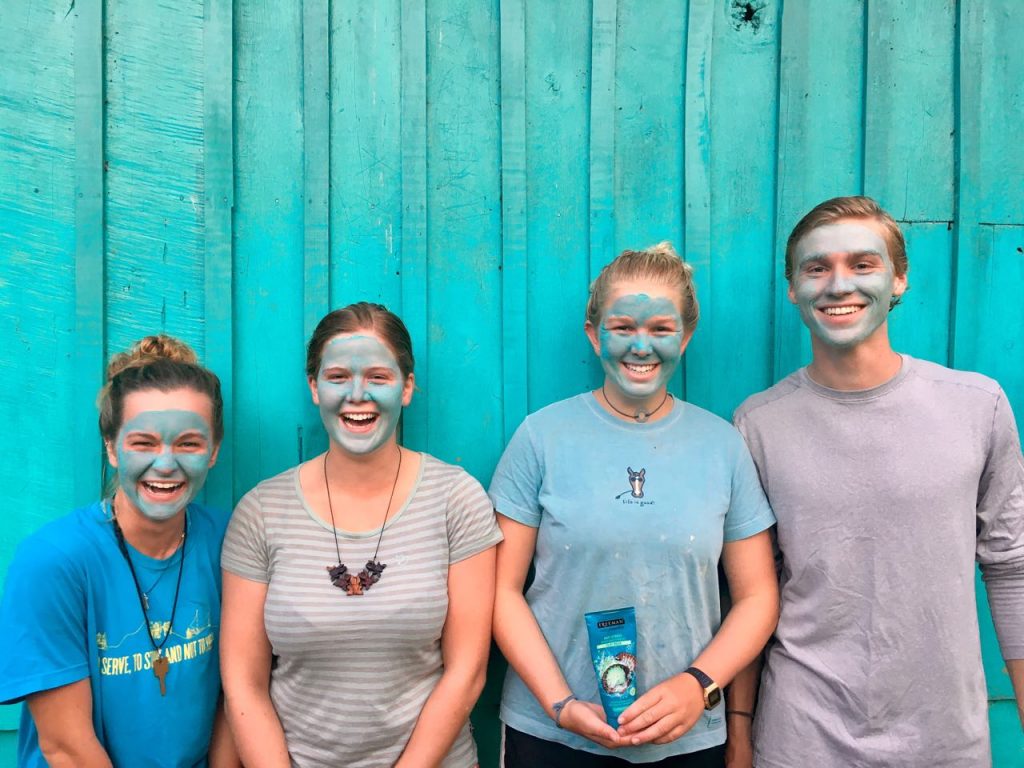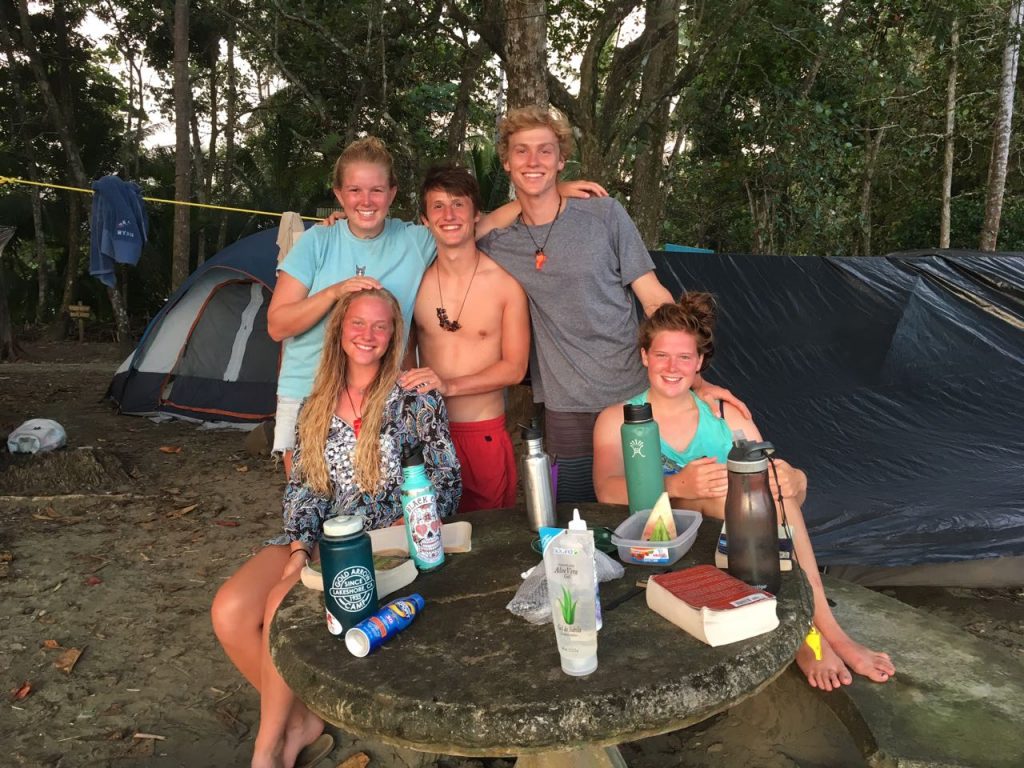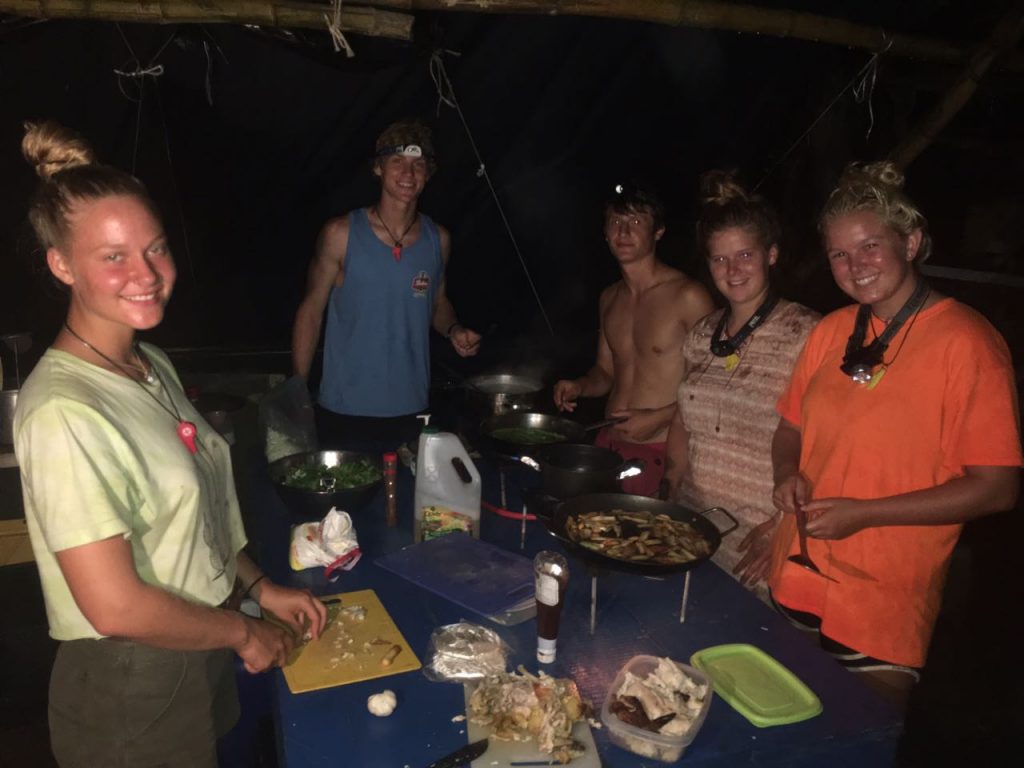 Interested in traveling abroad?
Surf, hike, raft, scuba, kayak, and more on a Gap Year or Semester Abroad.
 Contact our Enrollment Manager at 800-676-2018 or by emailing Enrollment@OutwardBoundCR.org.