Our Alumni do some pretty amazing things on and off of course! Read about past students here, or send your own story to be featured to marketing@OutwardBoundCR.org.
Watch our video of just a few of the Outdoor Leader Semester alumni who excelled while on course and landed an internship with us, and then read about them here.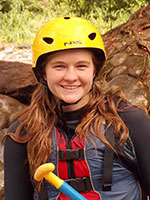 WHAT'S IT LIKE DOING HIGH SCHOOL ABROAD IN COSTA RICA?
OUTWARD BOUND COSTA RICA ALUMNA WINS BRIGHT IDEAS STEM COMPETITION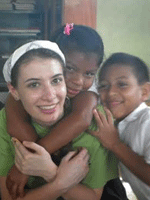 GIRL SCOUT ALUM CHOSEN BY MICROSOFT TO SPREAD HER LOVE OF SCIENCES TO GIRLS AROUND THE WORLD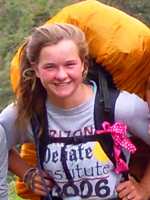 SUMMER ALUM PREPARES FOR HER FOURTH TREK INTO THE REMOTE RAINFOREST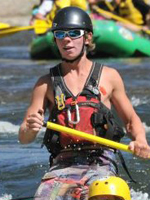 SEMESTER ALUM USES CERTIFICATIONS TO BECOME A WHITEWATER RAFT GUIDE IN COLORADO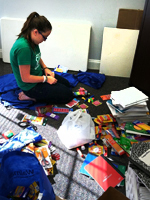 GIRL SCOUT ALUM RUNS A DRIVE TO DONATES SCHOOL SUPPLIES TO COSTA RICAN STUDENTS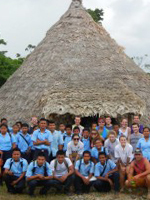 UNIVERSITY OF ALABAMA SERVES COMMUNITIES FOR THEIR FIFTH YEAR IN A ROW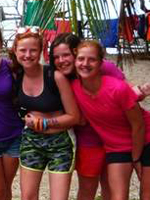 GIRL SCOUT DESTINATION ALUM OVERCOMES MAJOR ACCIDENT AND FEAR OF WATER